P E R I S H A B L E
I N T A N G E B I L I T Y
G A Z I N G
A L B E R T V A N A B B E H U I S
COGNIZANCE
M U L T I T U D E #10
74927163259
M U L T I T U D E #10
E N D L E S S T R E A S U R E
COGNIZANCE
74927163259
avoid
Floater
Now in After
Now in After
Lost in dreams Photo by Lukas Göbel
Space in Space
Reflection Eternal for Charlois Speciaal 2018
Reflection Eternal
White Wall Project Schiedam contribution
S P A C E I S T H E P L A C E
COLLISION
COLLISION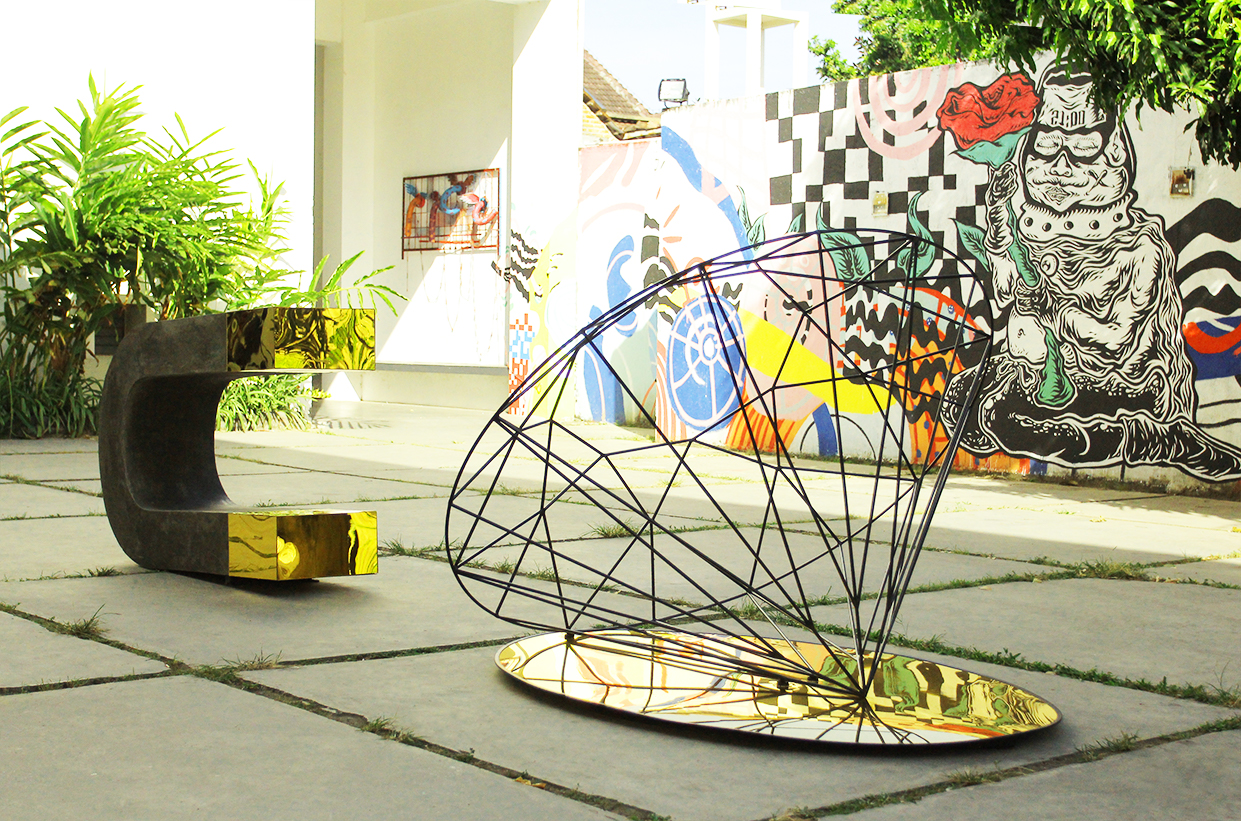 PLASTICITY
PRIMORDIAL MATTER
Primordial Matter
P E R I S H A B L E
I N T A N G E B I L I T Y
G A Z I N G
A L B E R T V A N A B B E H U I S
COGNIZANCE
M U L T I T U D E #10
74927163259
M U L T I T U D E #10
E N D L E S S T R E A S U R E
COGNIZANCE
The Korean Zenmaster KYEONGBONG once said:"People that don't know there true self. Live like blind.They scratch unintentionally other ones leg.If you like to scratch your own leg, you first need to wake up to your true self"
74927163259
A silent whisper of realisation can be found. In essence it demands to reflect on oneself. The possibility arises to actually transform within the installation.
avoid
Floater
Now in After
Installation at Wielewaal for B.a.d. Lab Test Results together with Kamiel Verschure and Willem de Haan
Now in After
Installation made for B.a.d. Lab Test Results A serie of 3 holes in which golden mirrors are placed
Lost in dreams Photo by Lukas Göbel
Me at work in my studio
Space in Space
Performance at Wielewaal me holding a big golden mirror
Reflection Eternal for Charlois Speciaal 2018
Reflection Eternal
White Wall Project Schiedam contribution
Op 23 juni besliste een jury bestaande uit professionals uit de kunstwereld, Jannie Hommes, Hommes Gallery & Chairman White WallFoundation, Judith Makkenze, beeldend kunstenaar & secretaris vanWhite Wall Foundation en Marco Douma, beeldend kunstenaar, speciale gast om deel uit te maken van de jury, 42 delen van het 800 meter lange doek dat deel uitmaakt van onze 3 tentoonstellingen. Diversiteit, inzet, kwaliteit, toewijding en samenwerking waren de belangrijkste waarden bij de selectie.We denken dat met de gekozen werken de algemene visie en het verhaal dat in Beatrixpark Schiedam tijdens de 4 weken verteld werd goed vertegenwoordigd is.We willen echter die kunstenaars wiens werken niet geselecteerd werden niet vergeten, dankzij hen was dit grote avontuur mogelijk.Nu is het tijd om al deze prachtige ervaring samen te vieren, we hebben binnenkort 3 tentoonstellingen, elke tentoonstelling wordt anders, zonder herhaalde schilderijen en met verrassingen op elke locatie! U bent van harte welkom!Maassluis: 2 september – 16 sept. 2018, Theater KoningshofVlaardingen: 22 september – 7 oktober 2018, Kade 40Schiedam: 13 oktober – 4 november 2018, Stedelijk Museum
S P A C E I S T H E P L A C E
OTHER DIMENSIONS OTHER PLACES THE FLIPSIDE THE OTHER SPACE
COLLISION
INSTALLATION DURING SOUTH EXPLORER 2017 AT FOUNDATION B.A.D. ROTTERDAM.
COLLISION
AN INSTALLATION DURING SOUTH EXPLORER 2017 AT FOUNDATION B.A.D.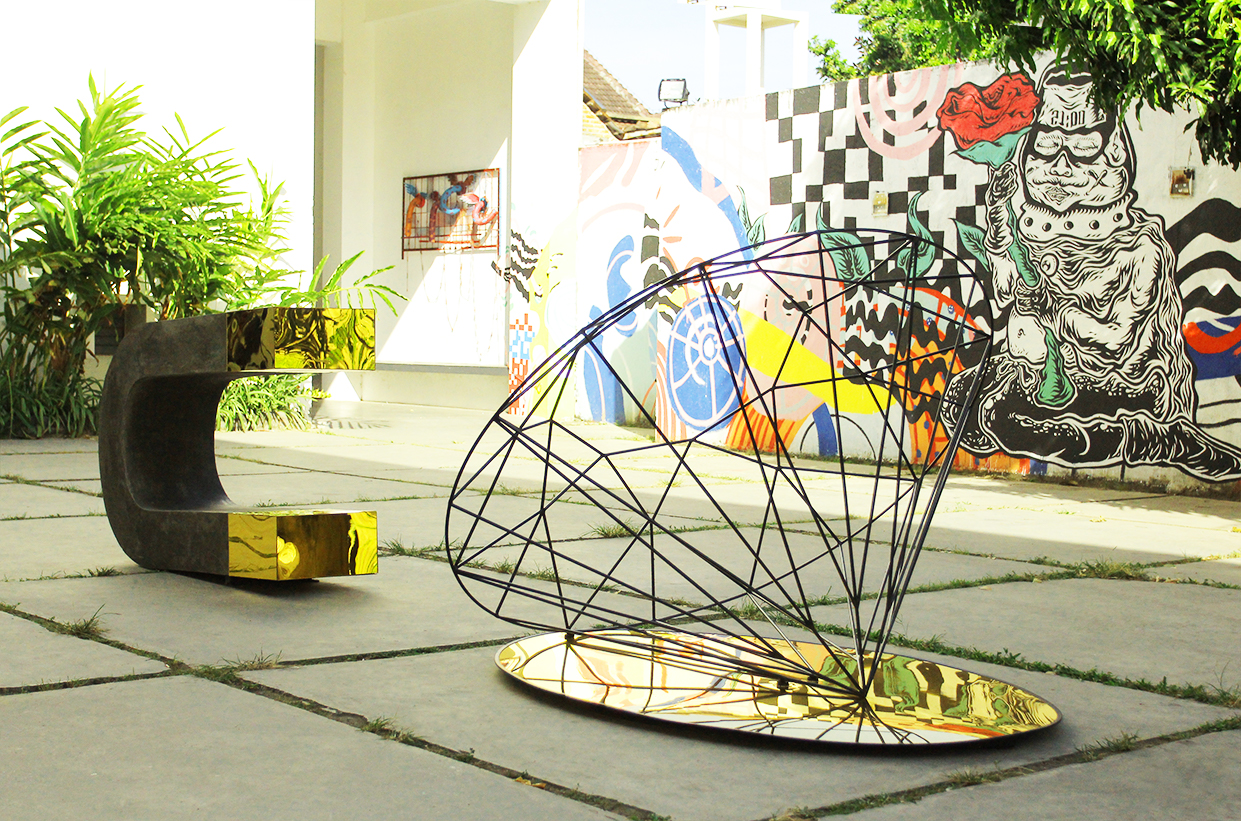 PLASTICITY
RESIDENCY AT SANGKRING ART SPACE
PRIMORDIAL MATTER
A SHORT MOVIE ON THE CYCLE OF WATER AS METAPHOR TO THE EPHEMERAL
1
2
3
4
5
6
7
8
9
10
11
12
13
14
15
16
17
18
19
20
21
22
23
24
25
26
27
·
·
·
·
·
·
·
·
·
·
·
·
·
·
·
·
·
·
·
·
·
·
·
·
·
·
·